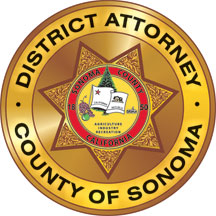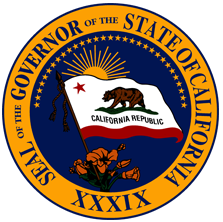 Santa Rosa, CA  –  Sonoma County District Attorney Jill Ravitch announced Monday that Governor Edmund G. Brown, Jr. issued an Executive Order on Friday extending the protections against Price Gouging under Penal Code Section 396 through and including December 4, 2018. A prior Executive Order issued by the Governor had extended the protections through April 18, 2018. To date, the District Attorney's Office has investigated over 220 complaints of price gouging.
District Attorney Ravitch reminds all Sonoma County residents and businesses that price gouging during a state of emergency is illegal under Penal Code Section 396, and her office will continue to investigate and prosecute those that attempt to wrongfully profit from the destructive fires.  With respect to rental housing which has been the largest area of concern in Sonoma County, landlords cannot increase the rental price of housing more than 10 percent above the rent charged prior to the Declaration of Emergency.
California law generally prohibits charging a price that exceeds, by more than 10 percent, the price of an item before a state or local declaration of emergency. This law applies to those who sell food, emergency supplies, medical supplies, building materials and gasoline. The law also applies to repair or reconstruction services, emergency cleanup services, transportation, freight and storage services, hotel accommodations and rental housing. Limited exceptions to this prohibition exist if, for example, the price of labor, goods, or materials has increased for the business.
Violators of the price gouging statute are subject to criminal prosecution that can result in a one-year imprisonment in county jail and/or a fine of up to $10,000. Violators are also subject to civil enforcement actions including civil penalties of up to $5,000 per violation, injunctive relief and mandatory restitution. The District Attorney and the Attorney General can enforce the statute.
If you have been the victim of price gouging or wish to file a complaint, Complaints can be made on the District Attorney's website or by calling (707) 565-5317. Please provide any documentation regarding the price gouging to the District Attorney's Office.
Use this link for more details.
Use this link for more fire-related consumer information.